-Six-
Six began his aviation career as a helicopter mechanic while serving in the US Marine Corps.  A 15-year veteran and Gunnery Sergeant, Six held multiple positions as a flight line Marine from line supervisor to maintenance control non-commissioned officer in charge.  Six has served all around the world from the California west coast, to ships patrolling the Pacific, to the deserts of the Middle East.  Six provides insight into the military aviation community and the most useless movie knowledge to the team.  
–Man Bear Pig(MBP)–
MBP hails from a small town in Ohio, the birthplace of aviation, so it's like aviation has always been in his blood. MBP hit the ground running the moment he completed technical school and has worked over 13 years in every corner of the aviation industry from corporate jets, unmanned aerial vehicles (drones), to space flight systems.  He's followed these aircraft all over the world, 7 of those years were spent on deployments to the Middle East. MBP brings a wide array of experiences to both the podcast and those he works with.
-Shoreline-
Shoreline is the audio producer/engineer for the team and provides all the audio-visual expertise for the podcast. He earned his degree in Audio Production from the Art Institute of Seattle and has worked in the live production industry ever since.  Shoreline has done everything from small corporate events to arena shows.  His experience with live shows brings a wealth of knowledge to the studio production arena, where his fellow cast-mates can have the sound and feel of a live concert from the comfort of a studio set.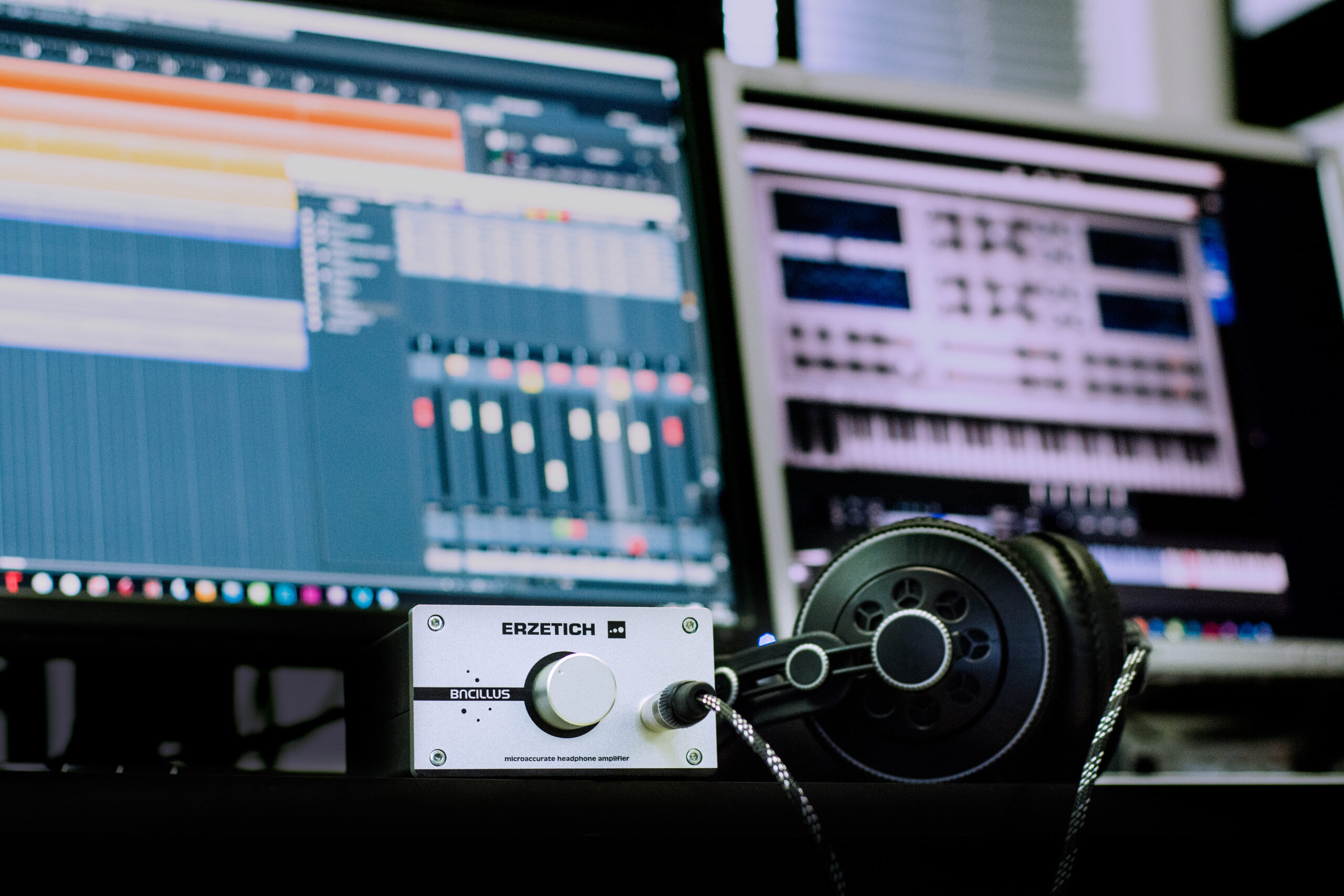 Cancelled for Maintenance draws its origins from the many flight line talks Six and MBP would have with the technicians they work with.  The demanding schedules of the aviation community wears out even the most dedicated person.  It's at these moments of exhaustion where making light of a shitty situation can boost morale and prevent potential mishaps.  Eventually, those said technicians would actively seek Six and MBP for their technical advice and their comedic take on the demands of aircraft maintenance.  The podcast is a culmination of stories of aircraft technicians from all walks of life, and acts as a looking glass for those not familiar with the community to see what their lives are like.  The podcast also serves as a microphone for those same technicians to let their voices be heard so there is a deeper understanding and to share their stories and lessons.